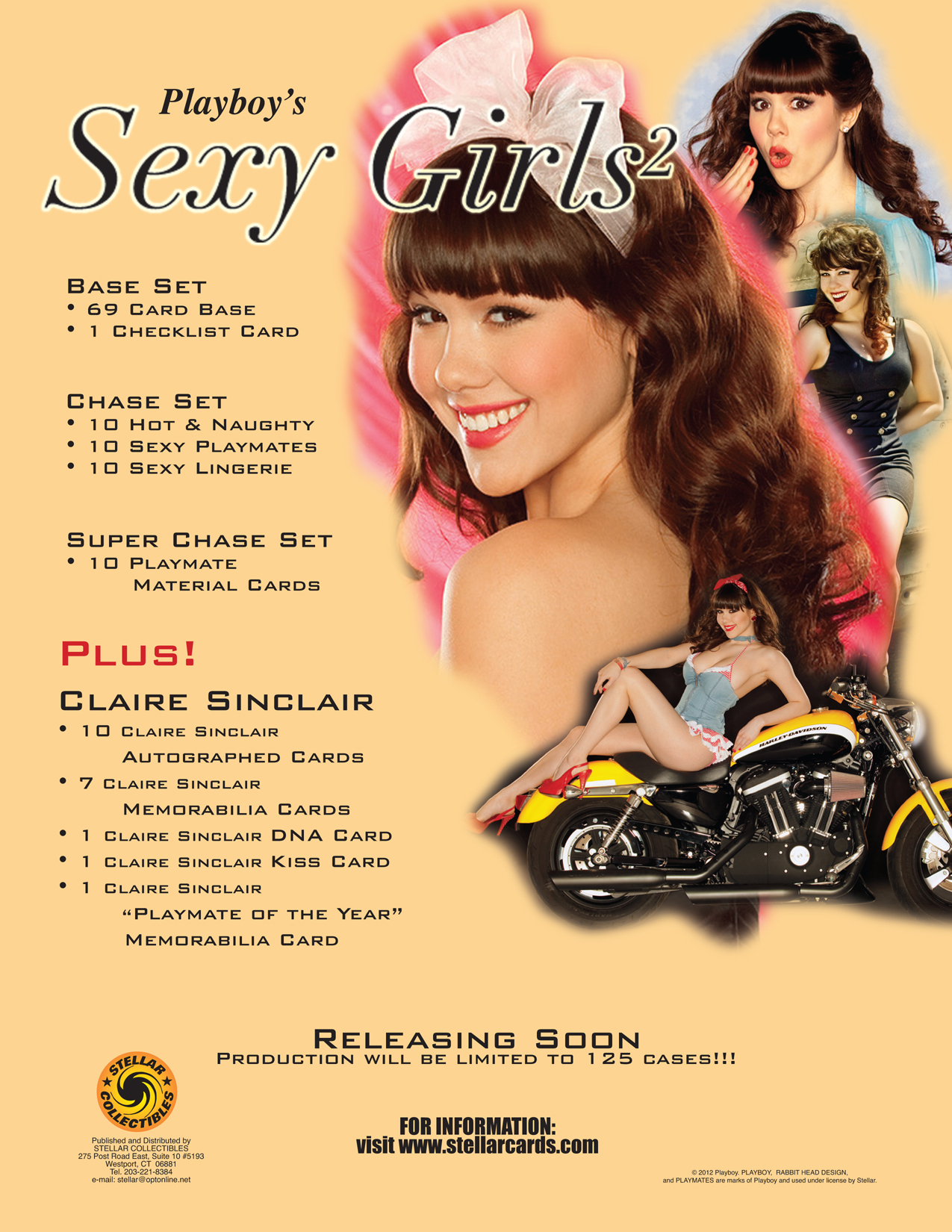 Sexy Girls 2
Sexy Girls 2 promises to be a great success! This release features Claire Sinclair, 2011 Playmate of the Year and headliner at MGM's Crazy Horse Paris Review in Las Vegas, who will appear in her very first trading card set! Claire has worked closely with Stellar Trading Cards to produce a beautiful Spotlight Set. This is a 20 card set which will include material cards from the dress Claire wore when she became Playmate of the Year! Also Claire's kisses, autograph, hair and memorabilia will all be in this spectacular set. All of the Claire Sinclair cards will be available in three parallel foil colors: gold, hot pink and platinum! This release will also feature a full set of 10 unique Playmate memorabilia cards. Three chase sets, Hot & Naughty, Sexy Lingerie, and Sexy Playmates, will complete the chase sets in this release.
This limited edition set promises to sell out pre-release so please place your orders now!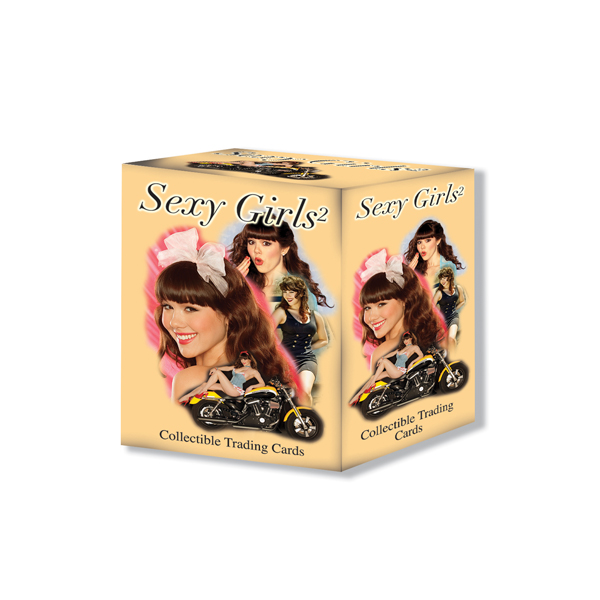 Production will be limited to 125 cases!
12 boxes per case
96 cards per box

WHAT'S INSIDE
10 Claire Sinclair Auto Cards
-Gold Foil Autos 1:2 boxes, Hot Pink Foil Autos 1:3 boxes, Platinum Foil Autos 1:7 boxes
10 Claire Sinclair Memorabilia Cards,
made up of 7 Memorabilia cards, 1 DNA card, 1 Kiss card and 1 PMOY Memorabilia card
-Gold Foil Memorabilia 1:2 boxes, Hot Pink Foil Memorabilia 1:3 boxes, Platinum Foil Memorabilia 1:7 boxes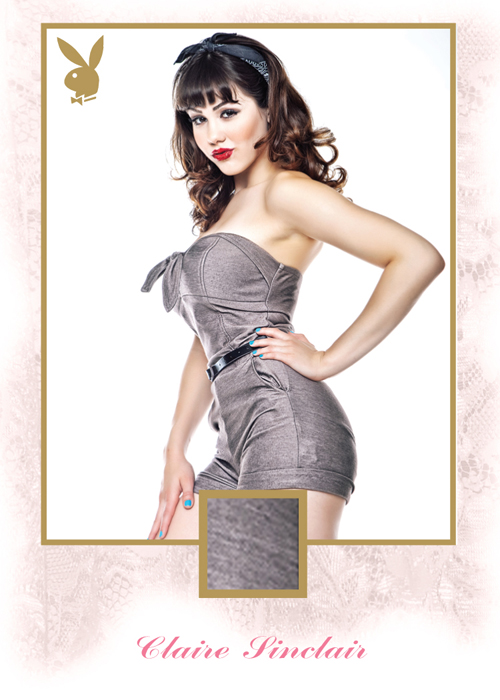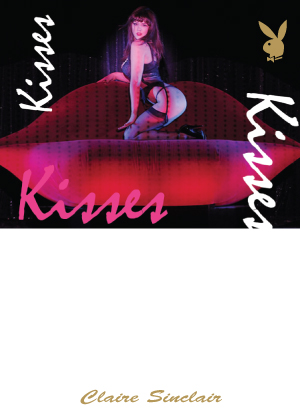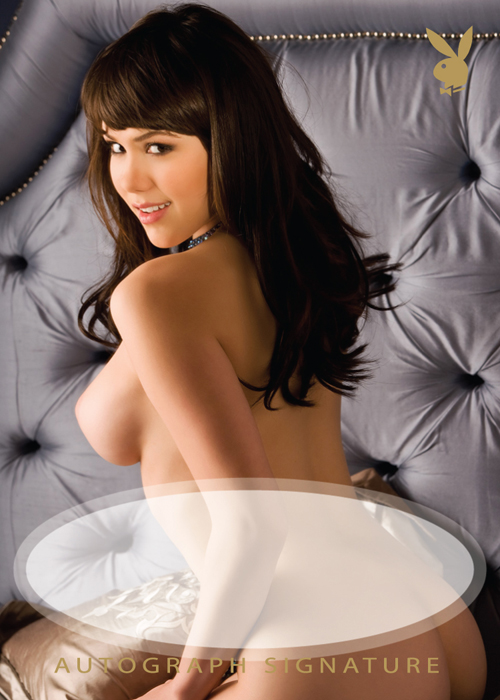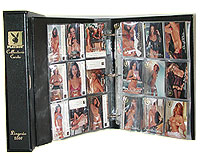 70 card base set, including 1 preview and 1 checklist card.
All 30 gold chase cards
All 10 foil stamped Playmate Memorabilia cards, all numbered to match your set
All 10 foil stamped Claire Sinclair Autograph cards, all numbered to match your set
Two random Claire Sinclair Memorabilia cards
Packaged in a beautiful leather bound gold stamped collector's case.
*All stated odds of insertion are approximate and may vary. Therefore these cards are not guaranteed to exist within each individual box or case. Stellar Collectibles reserves the right to not honor claims or requests resulting from insertion variances.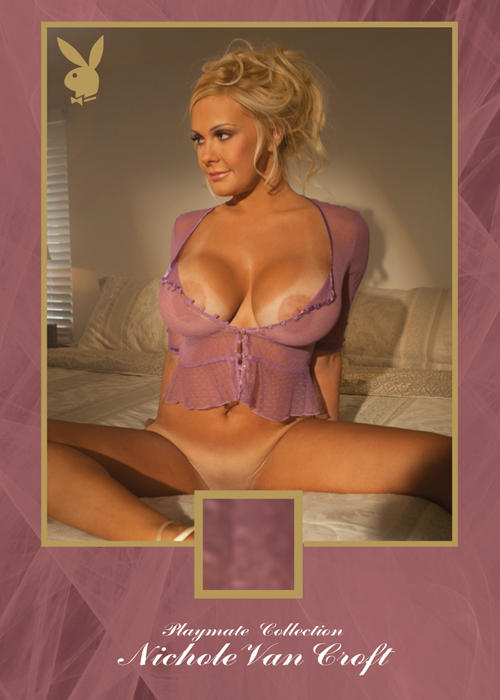 Super Chase Set

What's Inside
10 PLAYMATE MEMORABILIA CARDS (1 per box) Material from actual lingerie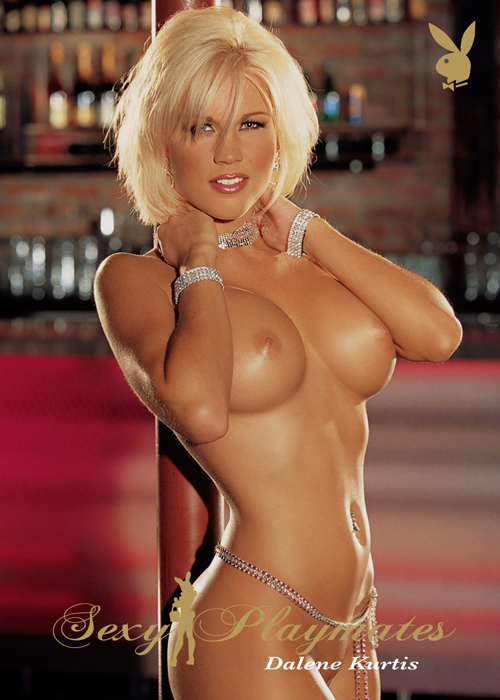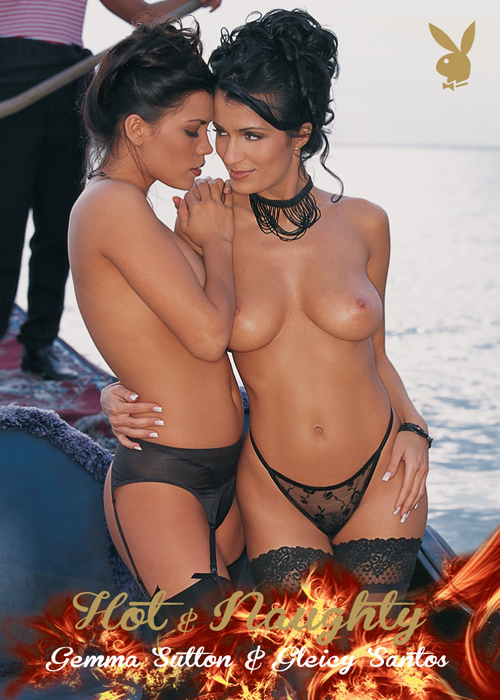 Chase Set

What's Inside
10 different "Hot & Naughty" Gold foil (4 per box)
10 different "Sexy Lingerie" Gold foil (4 per box)
10 different "Sexy Playmates" Gold foil (4 per box)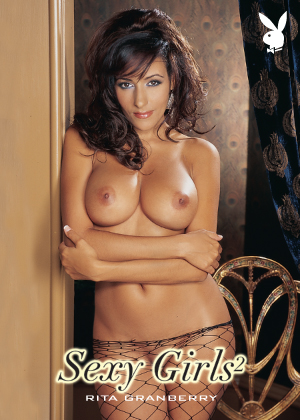 Base Set

What's Inside
70 Card Base Set including
1 Checklist Card
1 Preview Card