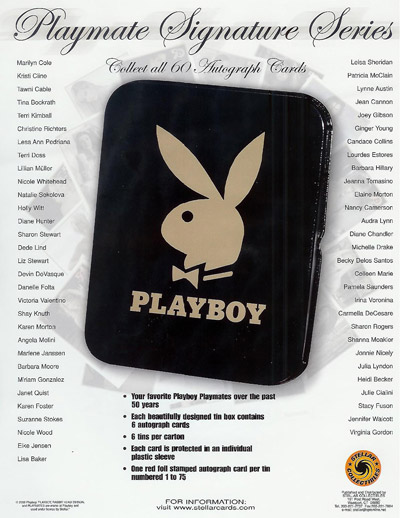 Playmate Signature Series
TO ORDER PRODUCT - CLICK HERE FOR OUR RETAIL STORE
Playmate Signature Series
Featuring the Top Playmates from the past 50 years.
60 Playmates have signed many for the first time.
Due to this unique release of all autograph cards, we created a collectible tin to make this a Once in a Lifetime Opportunity!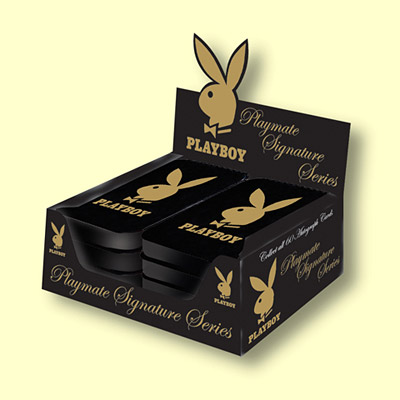 Display Boxes

What's Inside
6 Tins per Display
6 Autographs per Tin
*Note: All stated odds of insertion are approximate and may vary. Therefore these cards are not guaranteed to exist within each individual box or case. Stellar Collectibles reserves the right to not honor claims or requests resulting from insertion variances.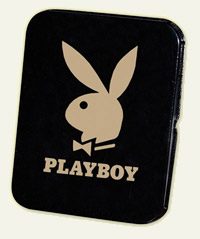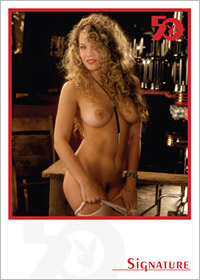 Each Tin includes:
5 Gold Foil Autograph Cards
1 Numbered Red Foil Autograph Card (Numbered to 70)
1 Checklist Card found under the tin