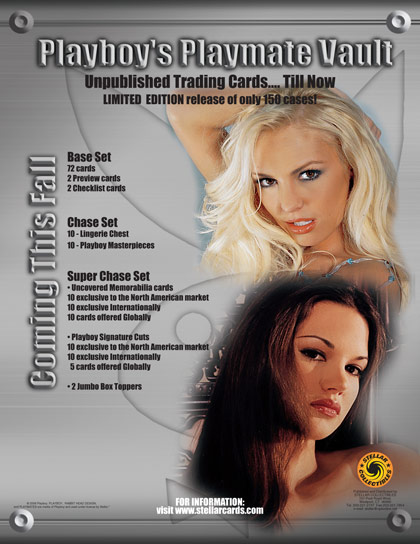 INTRODUCING Playboy's Vault…unpublished photographs…until now!
A limited exclusive PLAYBOY release of 150 cases. This release is already sold out! To buy product, please contact one of our select Vault distributors*
First come first served.

This limited edition, limited release set will include unique images which have just been released from our archives, limited edition memorabilia seeded 2 per box and limited edition cut autographs seeded 1 per box, some released internationally only, and some released domestically only.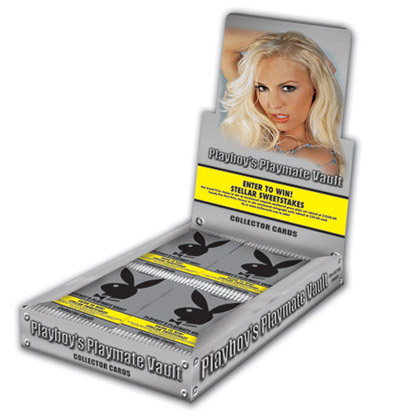 Ten boxes per case
24 packs per box
6 cards per pack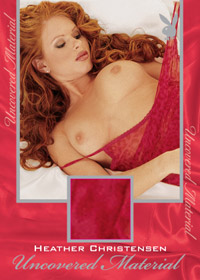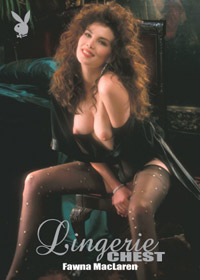 Super Chase Set

What's Inside
Uncovered Memorabilia cards 2:24 packs
- 10 Exclusive to the North American Market
- 10 Exclusive to the International Market
- 5 offered Globally
10 Playboy Signature Cuts (Brand new cards with cut signatures) 1:24 packs
- 10 Exclusive to the North American Market
- 10 Exclusive to the International Market
- 10 Offered Globally
2 Jumbo Cards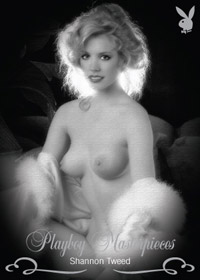 Chase Sets:

What's Inside
10 Playboy Masterpieces 1:4 packs
10 Lingerie Chest 1:4 packs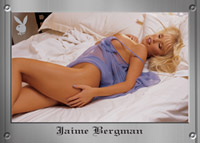 Base Set:

What's Inside
72 Base cards from Playboy's Vault
2 Preview Cards
2 Checklist Cards