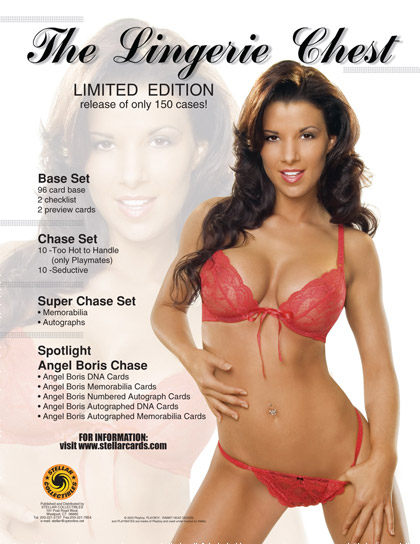 Introducing Playboy's Lingerie Chest
Click here for the distributor list
A limited exclusive PLAYBOY release of 150 cases and only 100 Premium Factory sets. This limited edition, limited release set will include at least 3-4 "Hot Cards" per box.
This release will also introduce our Spotlight series featuring Super Chase limited edition cards. Our Lingerie Chest spotlight set will feature the sexy Angel Boris, Playboy's Playmate of the Month (July 1996), whose films include Pale Dreamer, Always Something Better, Hot Times at the Oasis, Exit, Warlock III: The End of Innocence, Interceptor Force, Peak Experience, Stage Kiss, Hellborn, Epoch: Evolution, Dragon Storm, Boa vs. Python, The Deviants, and Still Life. She has also appeared in television in shows such as General Hospital, Fear Factor, The King of Queens, Las Vegas, Grounded for Life, and Average Joe: Adam Returns.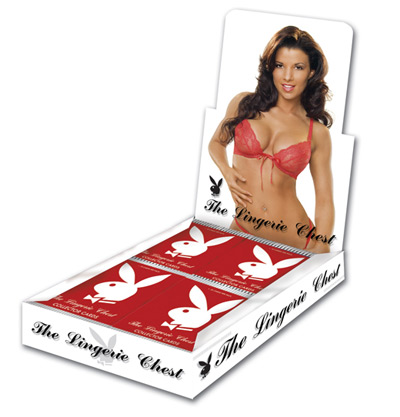 TEN BOXES PER CASE
24 packs per box
10 cards per pack

WHAT'S INSIDE
Angel Boris DNA Cards 1:240 packs or 1:case (150 DNA cards)
Angel Boris Memorabilia Cards 1:240 packs or 1:case (150 Memorabilia cards)
Angel Boris Numbered Autograph Cards 1:240 packs or 1:case (150 Autograph cards)
Angel Boris Autographed DNA Cards 1:720 packs or 1:3 cases (50 Autographed DNA Cards)
Angel Boris Autographed Memorabilia Cards 1:720 packs or 1:3 cases (50 Autographed Memorabilia Cards)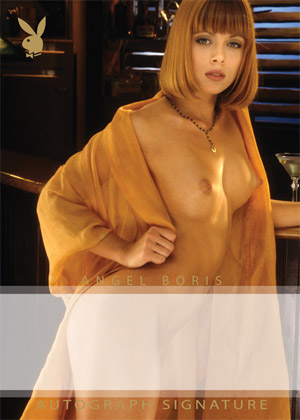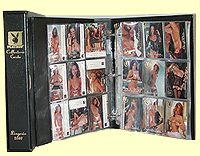 100 premium sets to be produced
WHAT'S INSIDE
One hundred card base set
All 20 gold chase cards
Two Memorabilia cards
All 21 autographs are numbered to match your set
A beautiful gold stamped collector's case
All 20 autographs plus one Laurie Fetter bonus card

*Note: All stated odds of insertion are approximate and may vary. Therefore these cards are not guaranteed to exist within each individual box or case. Stellar Collectibles reserves the right to not honor claims or requests resulting from insertion variances.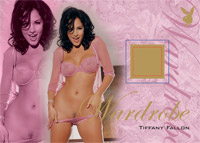 Super Chase Set

What's Inside
10 Memorabilia cards 1:18 packs
21 Autograph cards from 11 different Playmates 1:12 packs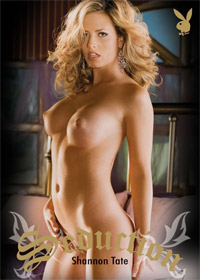 Chase Set

What's Inside
10 Too Hot to Handle (only Playmates) 1:4 packs
10 Seduction 1:4 packs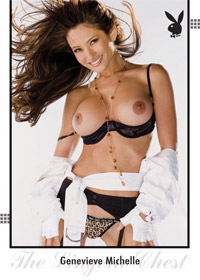 Base Set

What's Inside
96 card base
2 checklist
2 preview cards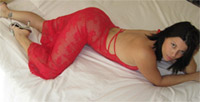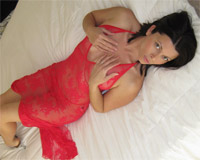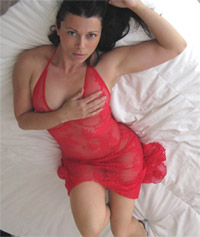 Spotlight Series Memorabilia Photos