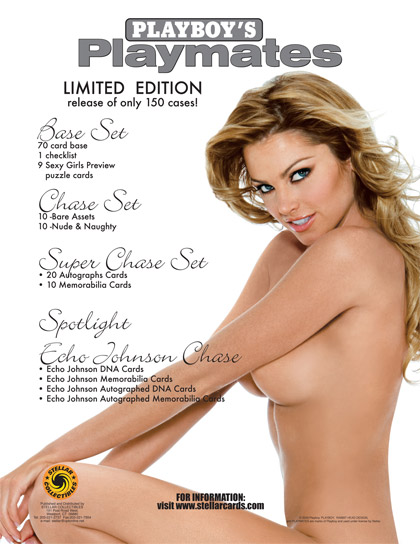 Introducing Playboy's Playmates
Click here for the distributor list
This All-Playmate PLAYBOY release of 150 cases and 50 premium factory sets. This premium release has 4 Christi Shake bra hook cards, Echo Johnson DNA cards, Autographed DNA cards, Memorabilia Cards, Autograph Memorabilia Cards, 10 different Playmate autographs, and 10 different Playmate memorabilia cards.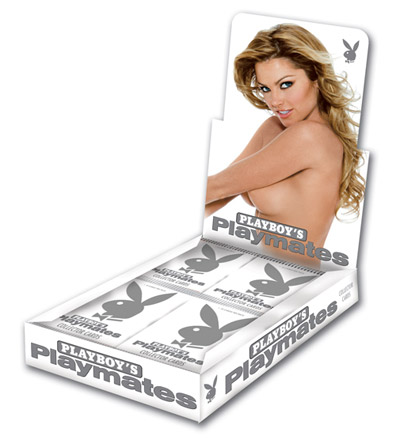 TEN BOXES PER CASE
24 packs per box
6 cards per box


WHAT'S INSIDE
Echo Johnson DNA Cards 1:180 packs
Echo Johnson Memorabilia Cards 1:180 packs
Echo Johnson Autographed DNA Cards 1:480 packs
Echo Johnson Autographed Memorabilia Cards 1:480 packs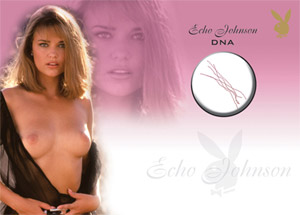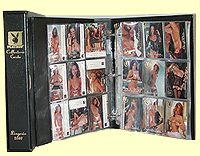 50 Premium Sets to be produced
WHAT'S INSIDE
70 card base set
9 preview cards
1 checklist card
All 20 gold chase cards
All 20 foil stamped autograph cards
2 random Memorabilia cards
One Echo Johnson Memorabilia card
All 20 autographs are numbered to match your set
Packaged in a beautiful leather bound gold stamped collector's case gold stamped collector's case
*Note: All stated odds of insertion are approximate and may vary. Therefore, specific cards are not guaranteed to exist within each individual box or case. Stellar Collectibles reserves the right to not honor claims or requests resulting from insertion variances.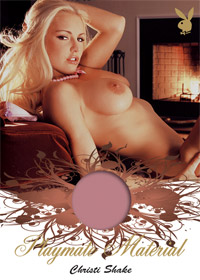 Super Chase Set

What's Inside
10 Playmate Memorabilia Cards 1:18 packs
20 Playmate Autograph Cards (10 different models) 1:12 packs
4 Christi Shake Bra Hook Cards
1 Jennifer Walcott case/box topper 2:240 packs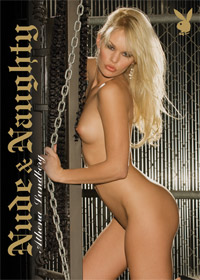 Chase Set

What's Inside
10 Bare Assets 1:4 packs
10 Nude & Naughty 1:4 packs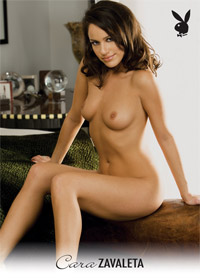 Base Set

What's Inside
70 card base
1 checklist
9 preview cards (puzzle pieces which become a preview poster when assembled)